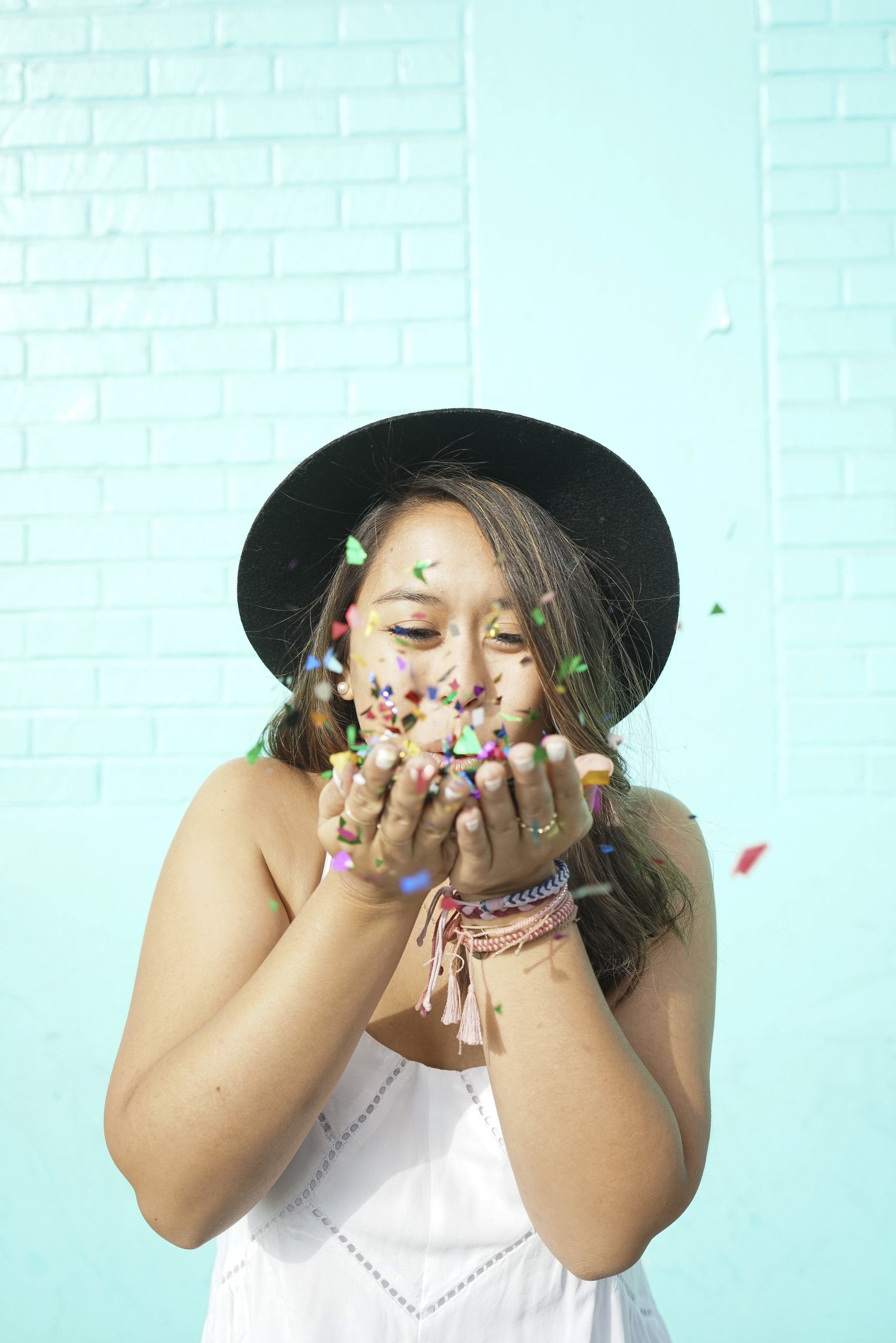 It's been a year since I started this crazy adventure of blogging. Hooray! Time to pop some bottles and celebrate! I was really excited about starting in on a new adventure but the idea of opening up myself to the world was super nerve-racking. I know that I've learned so many things through this process. The greatest thing I've learned is just to be myself and most importantly to be comfortable with who I am. I remember being really concerned about how I was being perceived and sometimes letting that take over. I've come to realize as long as I'm doing what I love, it really doesn't matter. And I have loved this past year of Shannon Did What.
When I started to get people requesting that I write certain blog posts, it started to hit me. I felt like I was actually succeeding with this new adventure, like people were valuing my opinions and advice. I love helping other people, so this was huge for me. It was also crazy when my roommate started to refer to me as "her roommate…who's a blogger". I never thought that I would think of myself of the "blogger" type, but hey never say never, right?
I'm so grateful for all of the support and love that I have been given over the past year. Really it means so much and has really helped me be me! Can't wait to see what else is in store!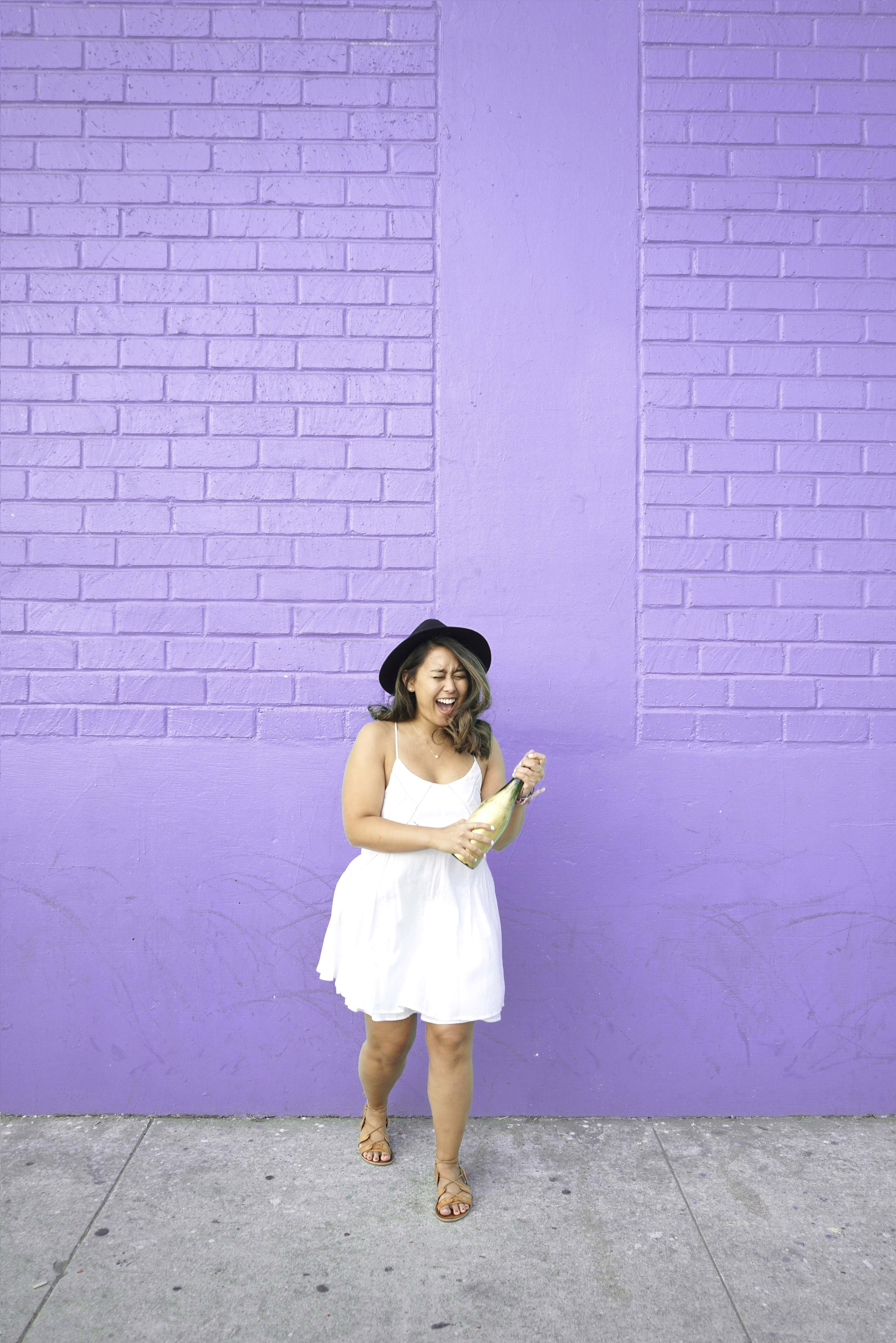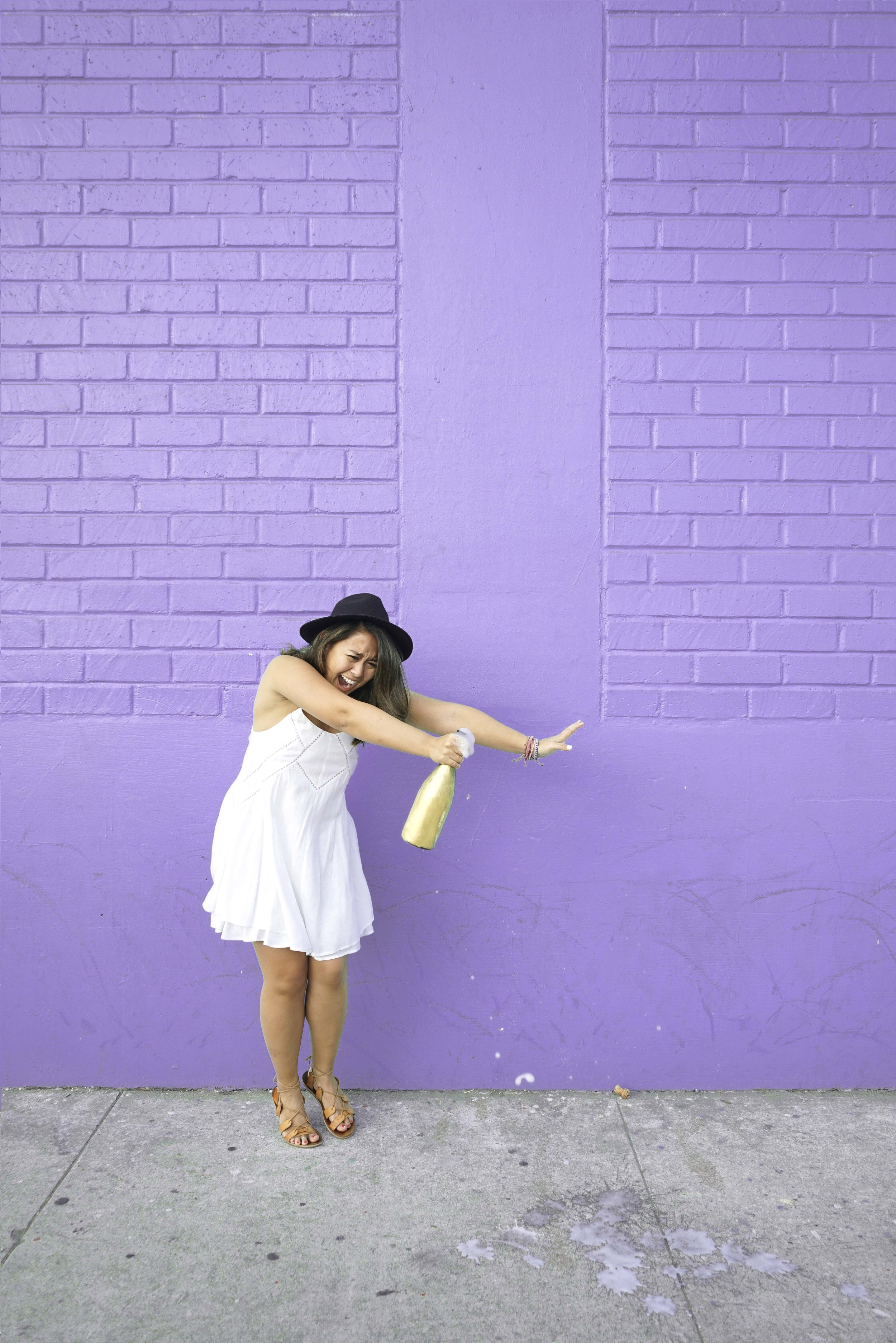 If you haven't already, remember to sign up for my Blogiversary Mini Giveaway. Win my ultimate travel Instagram photo kit - my favorite super lightweight, quick open travel tripod, a 32GB fast processing SD card and a Photo Book from Artifact Uprising. You'll never have to ask someone else to take your Instagram pics with this kit and you can print them all out to show your friends! [Contest Closed]
Yours Truly // Shannon