It's funny, Los Angeles is basically all based around Downtown LA, yet to many it is an unexplored territory. We all have to drive through it to get from the West Side to the valley or vice versa. Most of us have ventured into Downtown to go to the Staples Center or maybe even at night to grab a drink from the Standard Hotel, but how many of us have really explored it?
If I had to venture a guess, I'd say not many. I had the bright idea of getting up early and going to the Los Angeles Flower Market. Everyone needs flowers in their life. Sidenote, I wanted to buy a bunch of succulents to decorate my new apartment, which I found while there but in a sad, sad series of events, they all have since died. Apparently, I can't keep a plant alive? Anyway, the LA Flower Mart is both a sensory overload for colors and smells and a crazy maze, in a good way, that I can't believe has taken me this long to visit. See, you literally can be buried in flowers by the time you leave. And this was at the beginning of this trip.
Since you have to get the LA Flower Mart so early, it was barely 9am when we finished filling my car with all kinds of flowers, succulents and vases. 9am means breakfast. And Grand Central Market is just down the street. Out of all of the places you can choose in Downtown Los Angeles, this is really a must-try. Shocker, I've never been here either. My friend had heard about Egg Slut Los Angeles and insisted we try it out. Even though it was still early, Egg Slut already had a line. But don't get discouraged by the long line. Trust me your first bite will make every second worth it. I got the sausage, egg and cheese and... my god. Melty cheese, freshly warmed brioche, honey mustard aioli and oozy, runny egg. Get in my belly.
Check out Egg Slut's website here. There now are multiple Egg Slut locations including Egg Slut Las Vegas.
Following breakfast we walked around the Grand Central Market. There are so many great looking places to eat in there. It was hard to not order from everyplace. We weren't able to resist everything though. After digesting for oh maybe 1hr we decided more food would be a good idea. And boy was it a good idea. The Oyster Gourmet was amazing. The crazy cool architecture of their booth isn't the only thing leaving you impressed. Some of the best oysters I've had. Not even sure which types they were because we devoured them so quickly.
Check out the Oyster Gourmet here.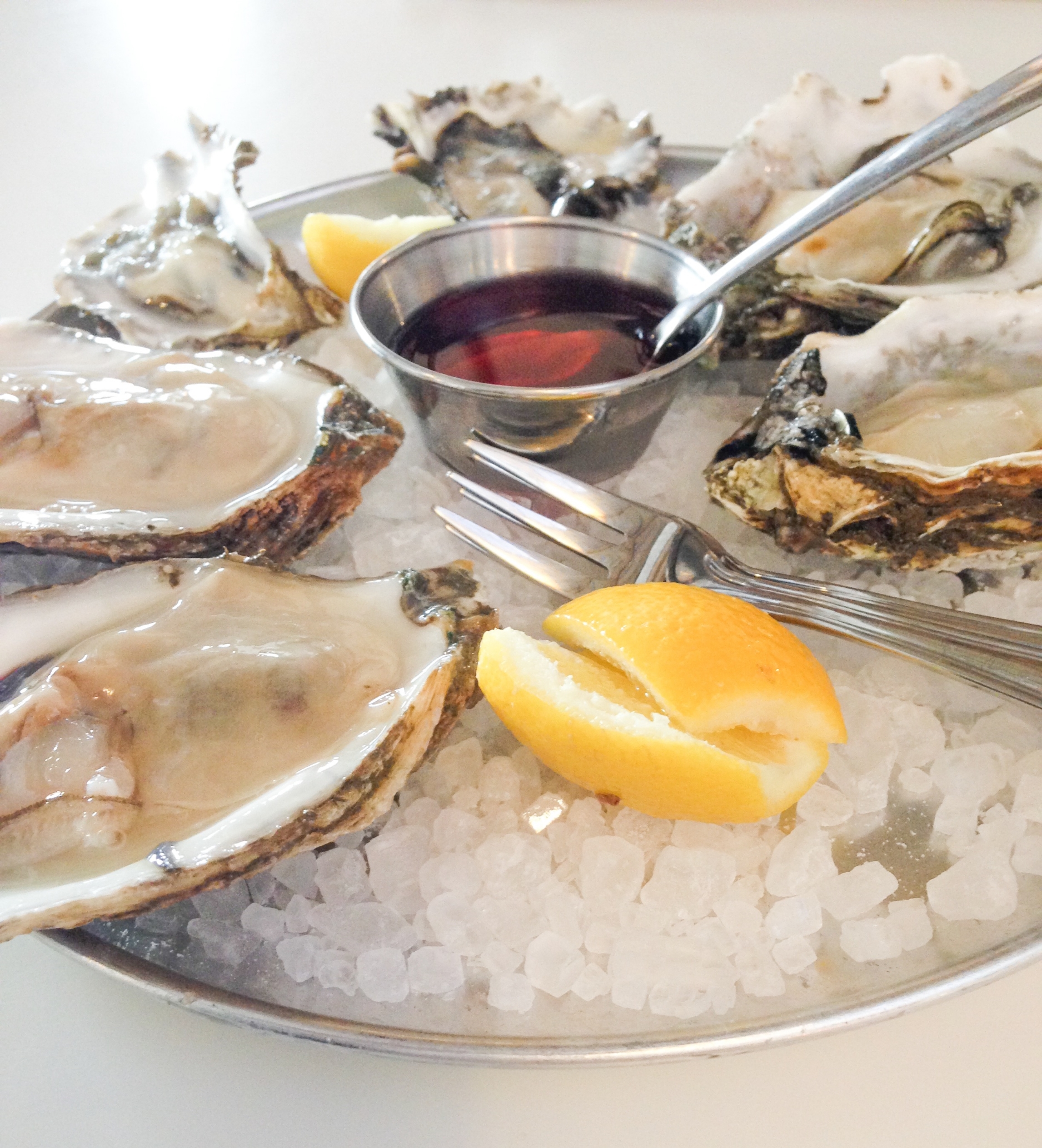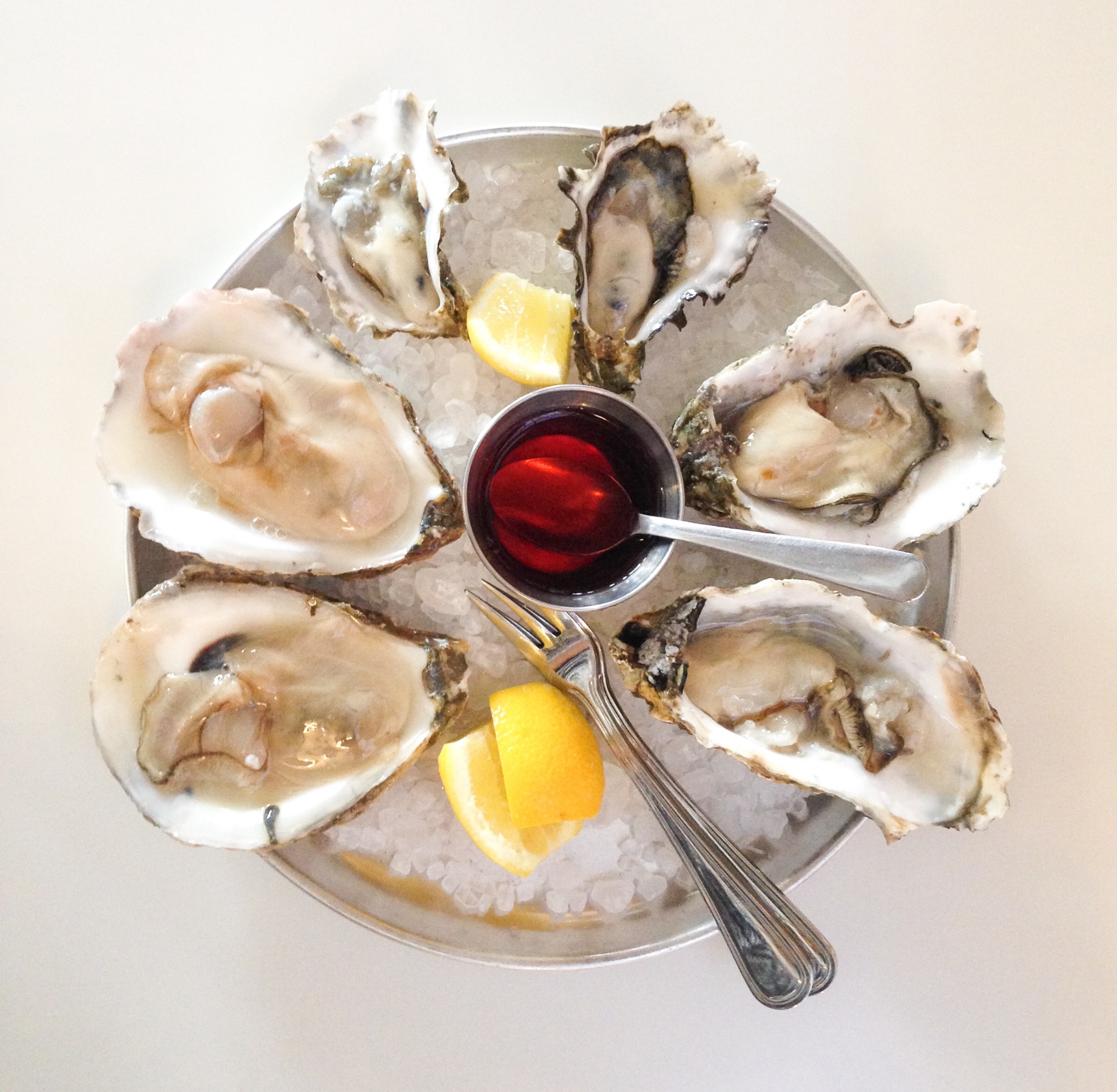 If you have time, make sure to check out Angels Flight. It is literally across the street from Grand Central Market. Although the cute railway is currently closed, it is still a great photo op and historic visit.
Go on, get up early, grab some flowers from the flower market to brighten up your home and pick up a delicious meal all in DTLA. If you'd like to see the other options, which is a ton, that Grand Central Market offers, check them out.
Yours truly // Shannon