What type of accommodations do you like to stay in on your trips? It varies for me and a lot of the time it depends on the destination and costs. Sometimes the traditional hotel room or even Airbnb, isn't always the best or most unique choice.
How would you like to stay in a tree house, a yurt, a teepee or maybe even a cave? That's where GlampingHub.com comes into play. I actually just learned about Glamping Hub. Glamping Hub allows you to book your accommodations like any other site, but they offer a unique take on where you sleep. Trust me, you want to check out all of the different types of places to lay your head at night.
Do you know what glamping is? Glamping is technically the words glamorous and camping merged together. Just my kind of camping and that's what Glamping Hub specializes in. You get that unique getaway focusing on the outdoors in a luxury way.
When planning a trip to the Banff National Park area, I knew checking out what Glamping Hub had to offer was absolutely necessary. The thought of being in such vast tree forests and towering mountains, a regular hotel room didn't sound like an enticing stay.
I found an awesome cabin to stay in on Glamping Hub. It was a 3 bedroom beautiful cabin - a little extra, I know, for 2 girls to sleep, but it was really was the perfect way to embrace nature in a luxurious way. The cabin was nestled on a secluded mountainside, but offered all of the best amenities. The absolute best part was the terrace patio complete with a hot tub overlooking a view of British Columbia. You best believe we spent a good portion of our night relaxing with face masks on in that hot tub, true story.
It was sad, during the trip, there were almost 600 fires burning in the British Columbia area so the air quality and sky were filled with smoke. Because of this the view was not visible. All that could be seen was a white abyss.
Never the less, the cabin was the perfect spot to stay. We were even 45 minutes from Yolo National Park. The cabin was one of many unique and cozy cabins located at the Cedar House Chalets. The grounds have a restaurant, too. It's places like this gem that are more easily found using the Glamping Hub search engine.
The Cabin we stayed in was called the Mountain View Chalet.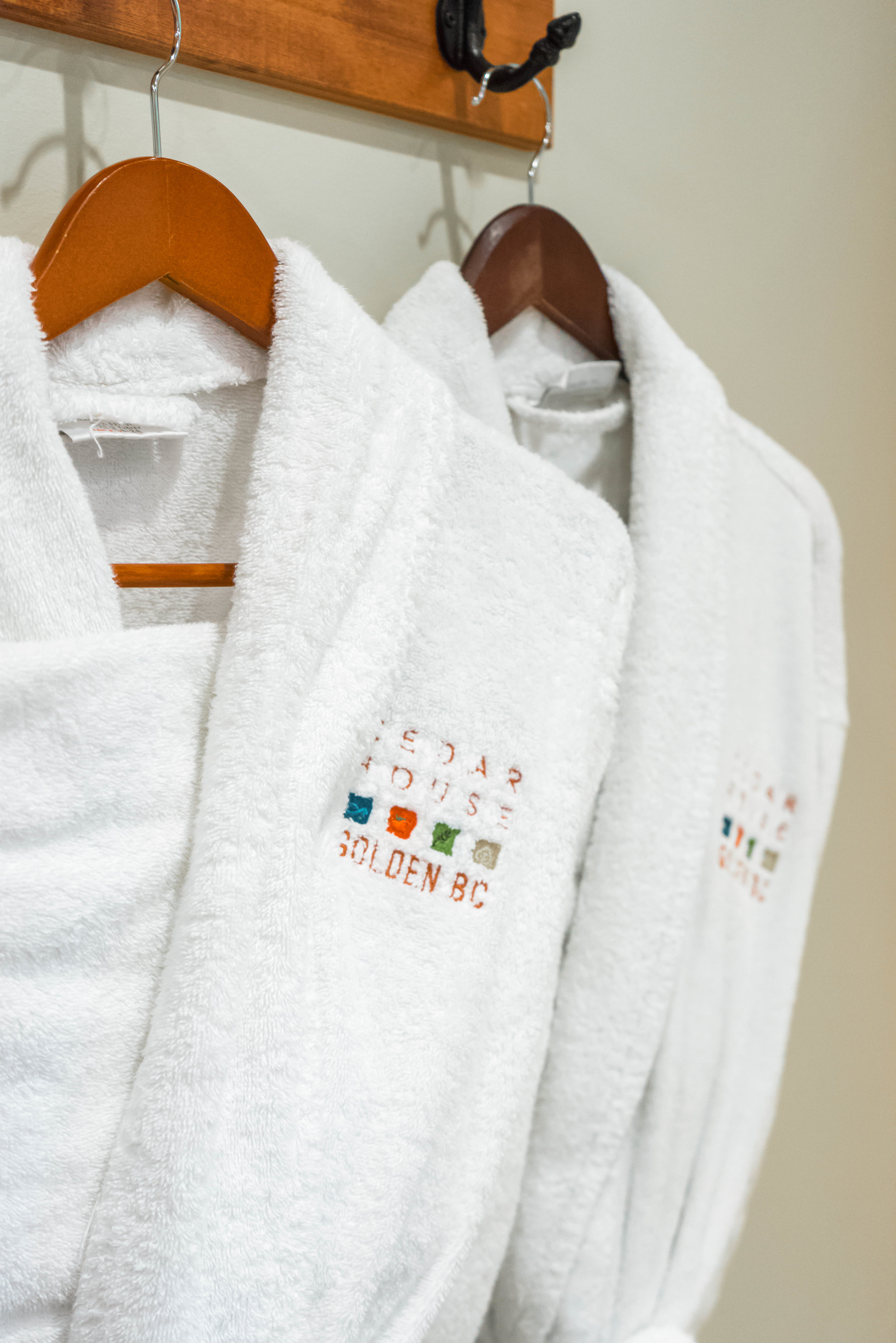 How to do you find your lodging and accommodations for your trips? It's a big part of the planning process and there are a lot of options and places to search. I highly recommend checking out GlampingHub.com to search for a fun and different place to stay on your next trip. You never what kind of gem you'll find on there!
Yours Truly // Shannon
 
*Sponsored Post: My stay was provided in collaboration with Glamping Hub! All opinions are my own.