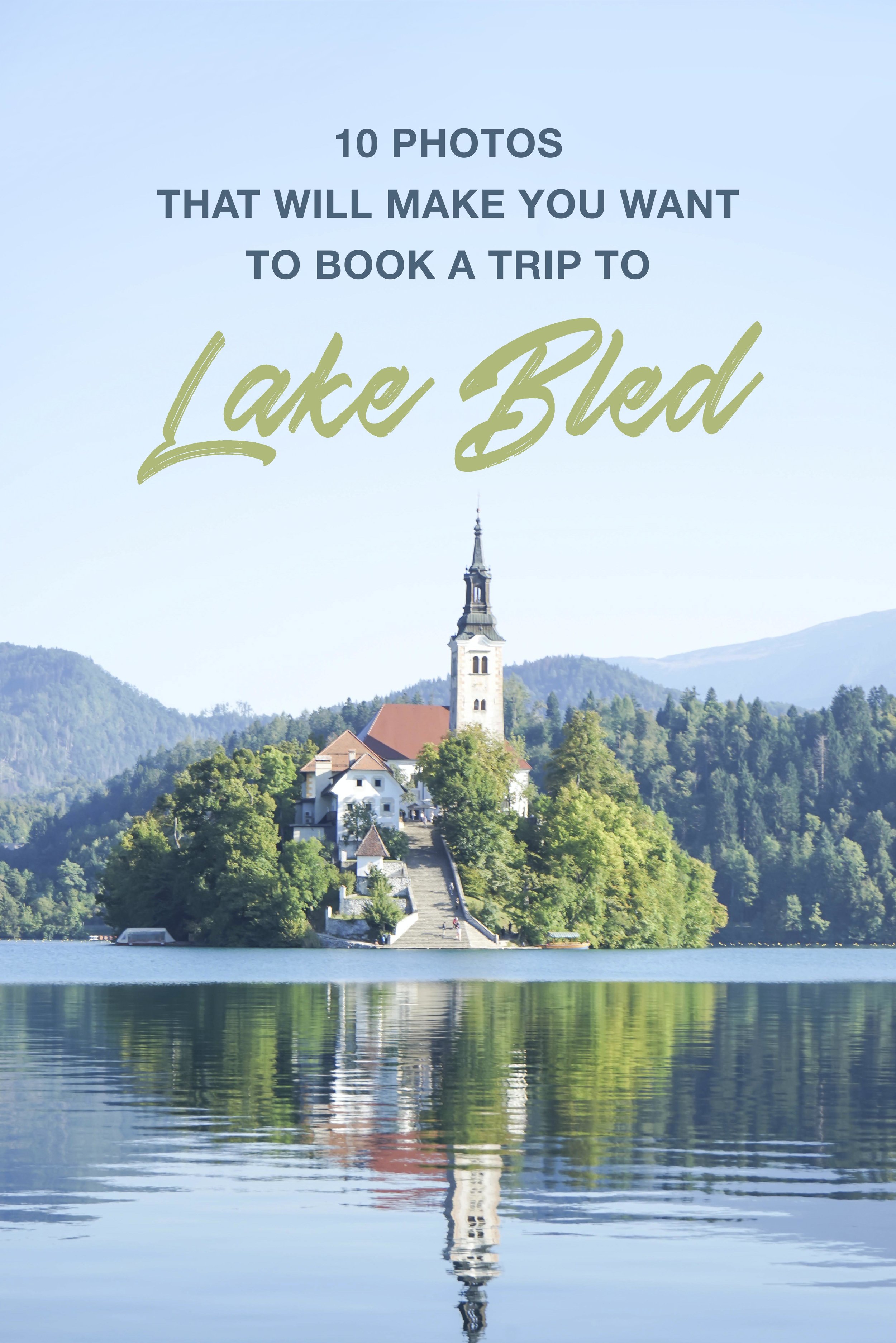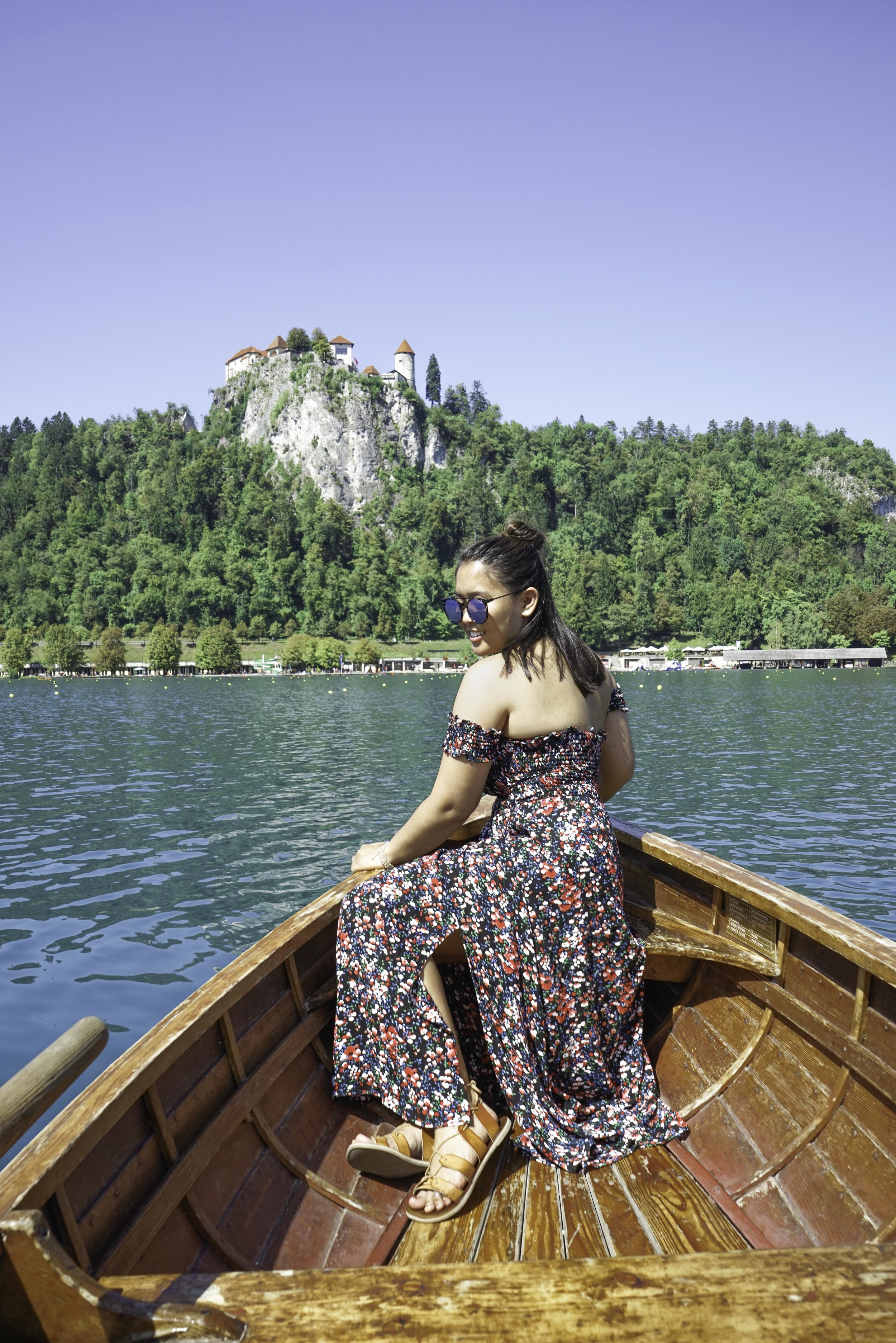 I don't think there are many words needed for this post, so I'll keep it short. After all, these photos speak for themselves, don't they? If you made it all the way down here, I know you're thinking, get me on a plane now, right? And before you might've never even heard of Lake Bled let alone the country Slovenia. Oh, if I forgot to mention it, Lake Bled is located in Slovenia about 45 minutes from the capital Ljubljana.
Now that I've got your attention, stay on the lookout for more posts about this beautiful place. Where to go. What to do. What to see. I'll guide you on all of those topics because this beautiful place is one that needs to be discovered. I can't believe it wasn't on my radar before a few months ago.
It really looks like a magical, fairytale land, doesn't it?
Yours Truly // Shannon