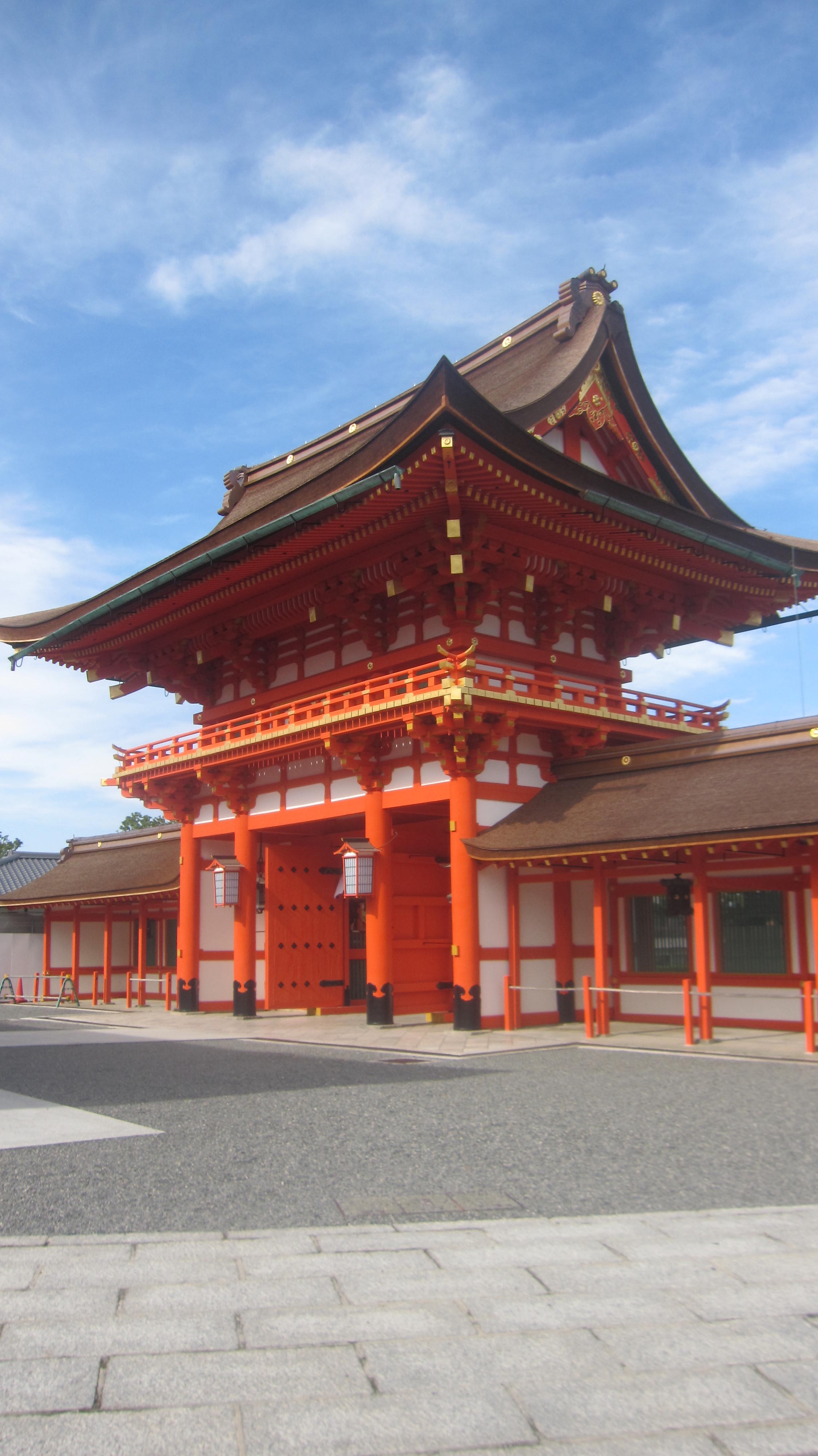 Of course I'm always dreaming at my desk about traveling around the world. I mean I wrote about the struggle, here. I started looking through old photos of places I've already been too. I've been blessed to have traveled to a lot of awesome places at such a young age. I've been looking through old photos and thought it would be a great idea to start a series called "Travel Photo Diary". I will put together photos from previous trips to chronicle my travels. I hope these photos will inspire you to travel to these beautiful places or just in general.
We'll start with my trip to Japan almost 3 years ago. Japan is by far one of my most favorite places I've ever been to. I think this is in part due to the people there. The Japanese people I encountered where the most hospitable, kind and service-centered people I've ever met. If you do ever have the chance to visit Japan, make sure to try and visit Tokyo, Kyoto and Hiroshima. I didn't get a chance to go to Hiroshima, but Tokyo and Kyoto were both beautiful. Tokyo was full of beautiful parks and of course, the latest in the technology advances Japan is making. Kyoto was more traditional.
It was a 10-day trip and way too short. I've heard even spending 3 weeks in just Tokyo is not enough time. There are so many places to see, things to experience and foods to try in Tokyo alone. The sights and sounds of Japan are worth the trip. There is this cool juxtaposition between the new technologically advanced world and the old world. You can see that in the picture of the two ladies in kimonos and traditional dress with the Prius behind them.
Hope you enjoyed my first Travel Photo Diary of Japan.
Yours Truly // Shannon