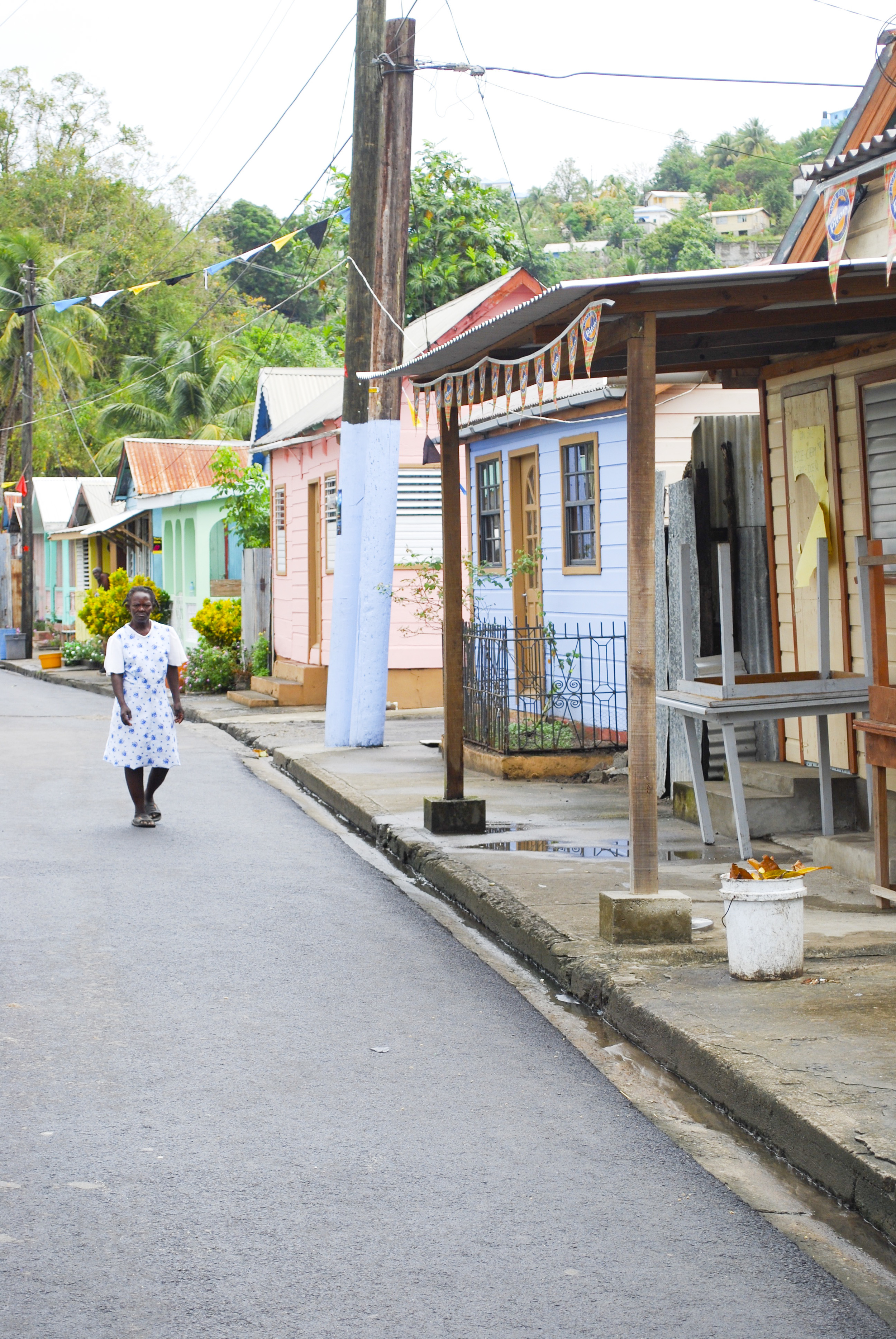 In continuing with my series called Travel Photo Diary, this post is chronicling my trip 4 years ago to the Caribbean Islands. Both of my parents were turning 60 and decided they wanted to take a family trip to the Caribbean on a cruise to celebrate. I had never been to the Caribbean so I didn't know what to expect! I couldn't have prepared myself for the blue hue that the water is there. It's more like a turquoise gem color. Its so pure and so beautiful you can't help but just stare. In fact, the whole trip was full of such vibrant colors, the ocean, the land, the food, the houses and basically everything was so full of life.
We flew into Puerto Rico and hopped on a cruise through the U.S. Virgin Islands, St. Lucia and Barbados. One particular stop to note was on Sint Marteen side of the Saint Martin Island. The island is split into the French side and the Dutch side. This is on the Dutch side. There is a place called Maho Beach that is literally just feet in front of the start of the runway for the local airport. Planes flying in to land feel like they are so close to the sand that it may hit the people standing on it. If you ever find yourself on St. Martin, head to the Sunset Bar and Grill for a drink and to watch the planes soar in just above your head. It's quite the sight to see.
Here's a compilation of my pictures from the trip. Can't you just feel the island vibes just looking at these? All you need is some really good jerk chicken and a big ol' wide brim floppy hat!
Yours Truly // Shannon